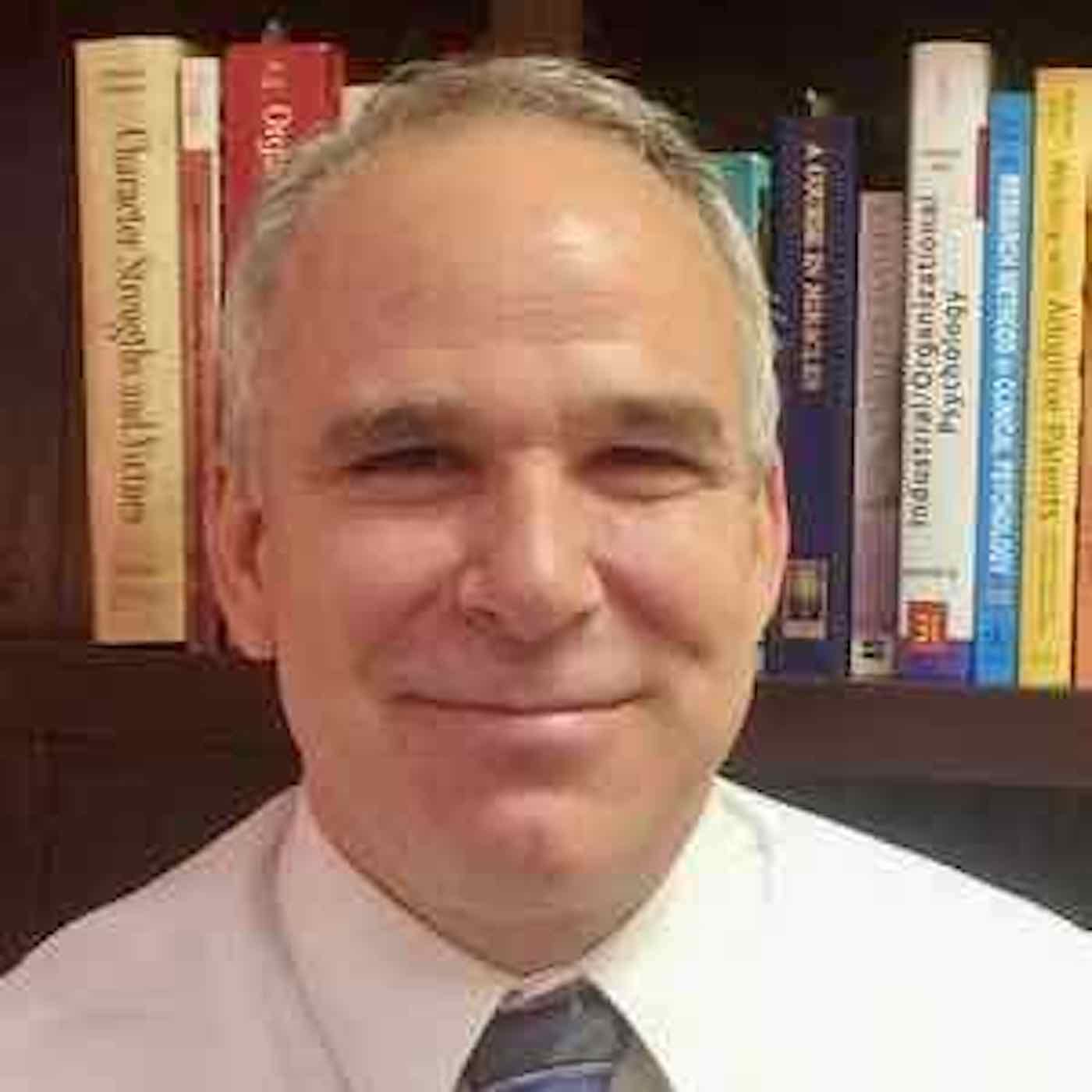 Today I interviewed Dr. Hal Shorey, a Clinical Psychologist who specializes in Attachment, adult personality development, and relationship dynamics.  Dr. Shorey helps people harness their personalities, maximize their personal and professional relationships, and reach their best possible life outcomes. He has published widely in scientific journals on applying personality theory to dealing with relationships, work, change and adversity. He has been interviewed and quoted in the Wall Street Journal, the Philadelphia Enquirer, the Huffington Post, and NPR. He has a widely read blog on Psychology Today called "the Freedom to Change."
Dr. Shorey is an Associate Professor in the Institute for Graduate Clinical Psychology at Widener University outside of Philadelphia. He teaches Social Psychology, Leadership Development and Attachment Based Interventions. He also directs Organizational Development Services and led the development of Widener's unique PsyD/MBA joint degree program that prepares doctoral level psychologists for careers as executive coaches and organizational consultants. Finally, he directs Widener's Adult Psychotherapy Services.
Dr. Shorey earned his Ph.D. in clinical psychology from the University of Kansas where he was a Self-Graduate Leadership Fellow. He completed his post-doctoral studies at Massachusetts General Hospital and Harvard Medical School before moving to Pennsylvania and joining the faculty of Widener University in 2008.