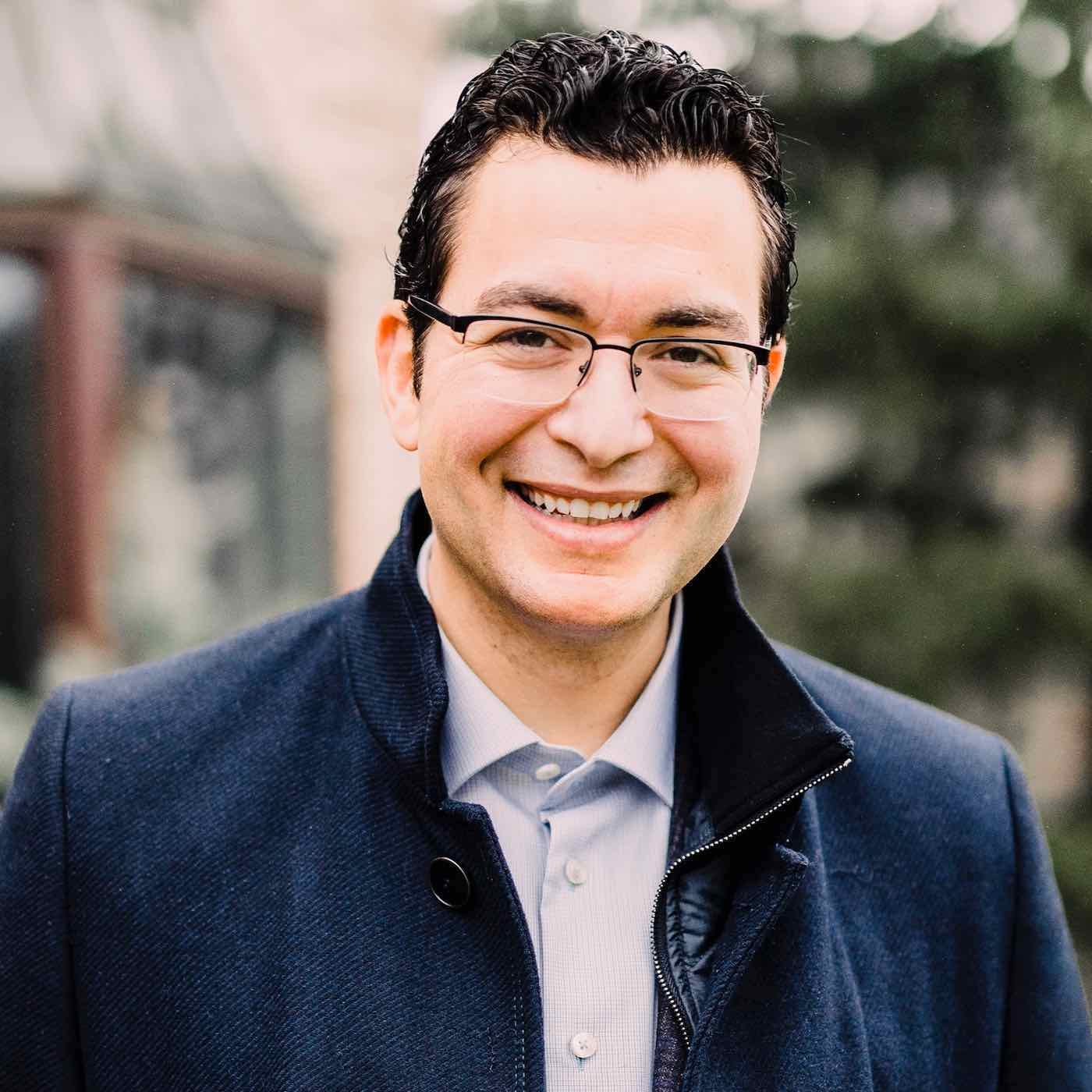 I'm excited to announce Mind Tricks Radio, Episode 24: Anxiety in Achievers: Fear of Failure/Fear of Success, with Dr. Dimitrios Tsatiris.  Dr. Tsatiris specializes in the field of anxiety management. We had a lively and engaging discussion about anxiety related thinking and behavior among Achievers, and how Achievers often over-focus on fears of failure and fears of success. 
Dr. Tsatiris is a clinical assistant professor of psychiatry at Northeast Ohio Medical University. He studies and writes about the interface of anxiety and achievement. His Psychology Today blog "Anxiety in High-Achievers" is viewed by more than 20,000 readers per month. 
To read more of his work, you can follow him at dimitriostsatiris.com, on Twitter and Instagram @drdimitrios.