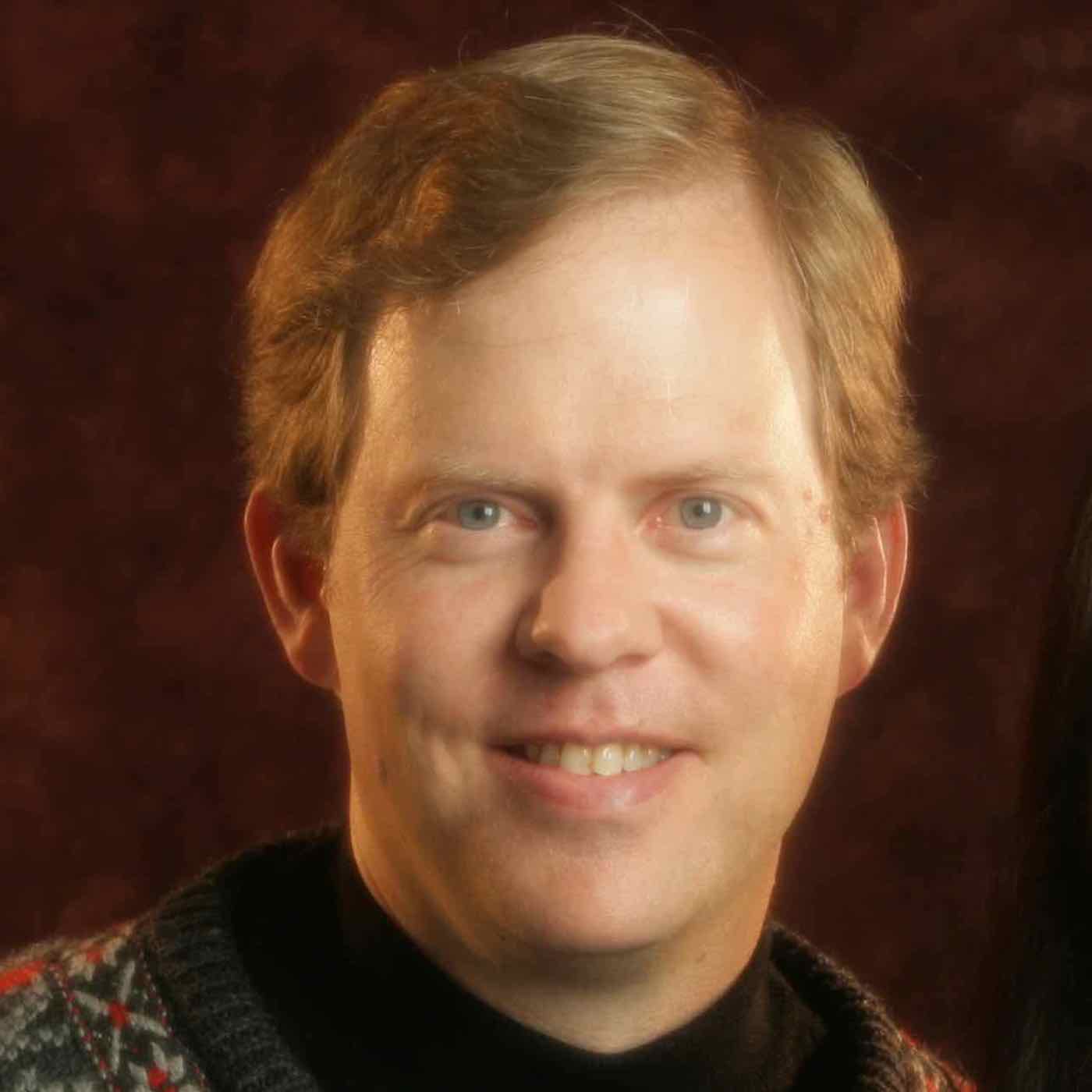 In this Episode, I interviewed Dr. Brock Eide about The Dyslexic Advantage, a bestselling book written by him and his wife, Dr. Fernette Eide.  The Dyslexic Advantage opened my eyes to the unique cognitive strengths of individuals with dyslexia that are often overlooked.   As children with dyslexia develop, they often feel punished for their struggles with reading and writing without the acknowledgement of their strengths, and their self-esteems can suffer as a result.
I discussed with Dr. Brock Eide aspects of learning and brain physiology for individuals with dyslexia, and he presents a compelling argument why the "dyslexic brain" presents an evolutionary advantage for humans by giving some individuals unique sets of cognitive strengths.  In fact, he argues that at least 20% of all people fall somewhere on the dyslexic processing style spectrum. 
Brock Eide is co-author of the bestselling book The Dyslexic Advantage and The Mislabeled Child. He is an international authority who has lectured and written widely on dyslexia and learning differences, and has been a consultant to the President's Council of Bioethics and a visiting lecturer at the Stanford Graduate School of Education. He is co-founder of the 501c3 non-profit dyslexicadvantage.org, and is currently CEO of Neurolearning, SPC, a company that makes a dyslexia screening test app and other tools to help people with dyslexia.