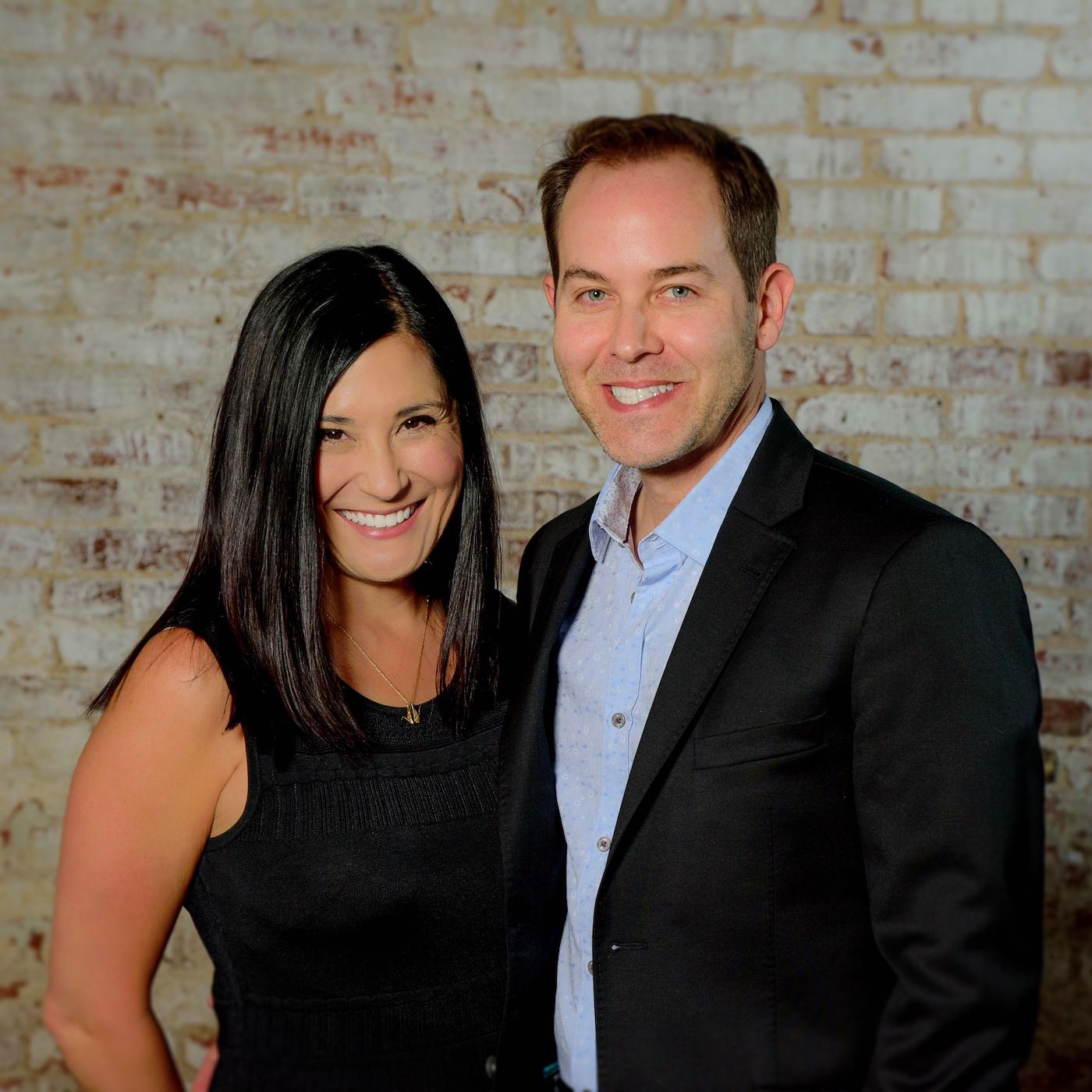 At 8:07 am Hawaii Standard Time, on Saturday, January 13, 2018, the residents of Hawaii were alerted via the Emergency Alert System and Wireless Emergency Alert System by television, radio, and cellphones that an incoming ballistic missile was on its way to the islands. Text messages on cell phones read: "Ballistic missile threat inbound to Hawaii. Seek Immediate Shelter. This not a drill."  What followed was 38 minutes of confusion, terror, and disbelief, as residents struggled to make sense of what was happening.  Then, after 38 minutes, the State released a new message: There is no missile threat or danger to the State of Hawaii. Repeat. False Alarm."
I had the pleasure of interviewing Rob and Keiko Feldman, who co-directed the award-winning documentary This Is Not A Drill: 38 Minutes That Changed Lives.  Rob and Keiko reflected upon the experiences of the individuals they interviewed for their film.  The stories were heartwarming and moving, as Rob and Keiko learned how people coped with the terrifying event while it was happening, and how they found personal meaning in the aftermath of the incident after the "false alarm" message was sent.
For more information about This Is Not A Drill, check out the film's official website at https://www.thisisnotadrillmovie.com
The film is currently not available for public viewing, but a distribution deal is in the works, so stay tuned!