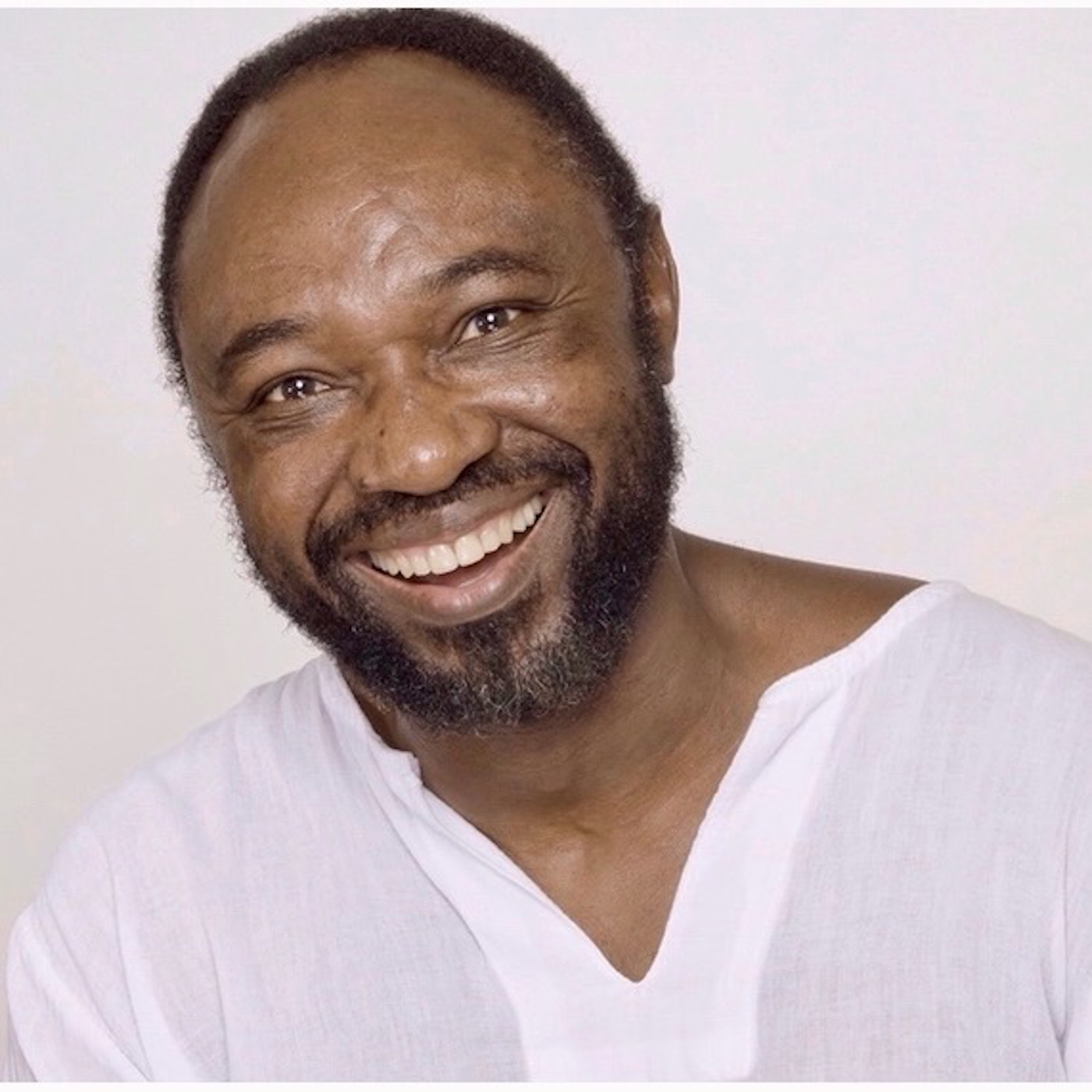 Today I interviewed Dr. Zeal Okogeri, who spoke with me about kindness, compassion, and generosity which he illustrates in his four published books. His most recent book, You Can Never Go Wrong By Being Kind, is an anthology of real life stories on the transformative potential of kindness and compassion.
Dr. Okogeri spoke with me about his colorful and happy childhood growing up in a small village in Nigeria, which was interrupted for three years by a brutal civil war.  Though tragic on an epic human level, Dr. Okogeri saw examples of kindness and compassion everywhere he went.
As an adult, Dr. Okogeri has been a teacher and author in the fields of self-development and spiritual growth for more than 25 years. Through his writings, teachings and storytelling, he inspires awareness. Dr. Okogeri has also served as a doctor of chiropractic medicine for 20 years, during which time he treated thousands of patients from all cultural backgrounds and walks of life.
Dr. Okogeri leads weekly classes on kindness storytelling and meditation, during which participants share stories about how they were transformed by unexpected kindness from people, especially strangers; and how their gifts of kindness transformed others.  
He is currently raising funds for Support Kindness, a non-profit organization aimed at promoting kindness and compassion throughout the world. Learn more about Support Kindness though Dr. Okogeri's GoFundME campaign: https://gofund.me/53982600